Pinard family : our history

The vineyard was created more than 130 years ago by Maxime Pinard's great grandfather. At the time, it was less than a hectare in size, today it covers 100 hectares...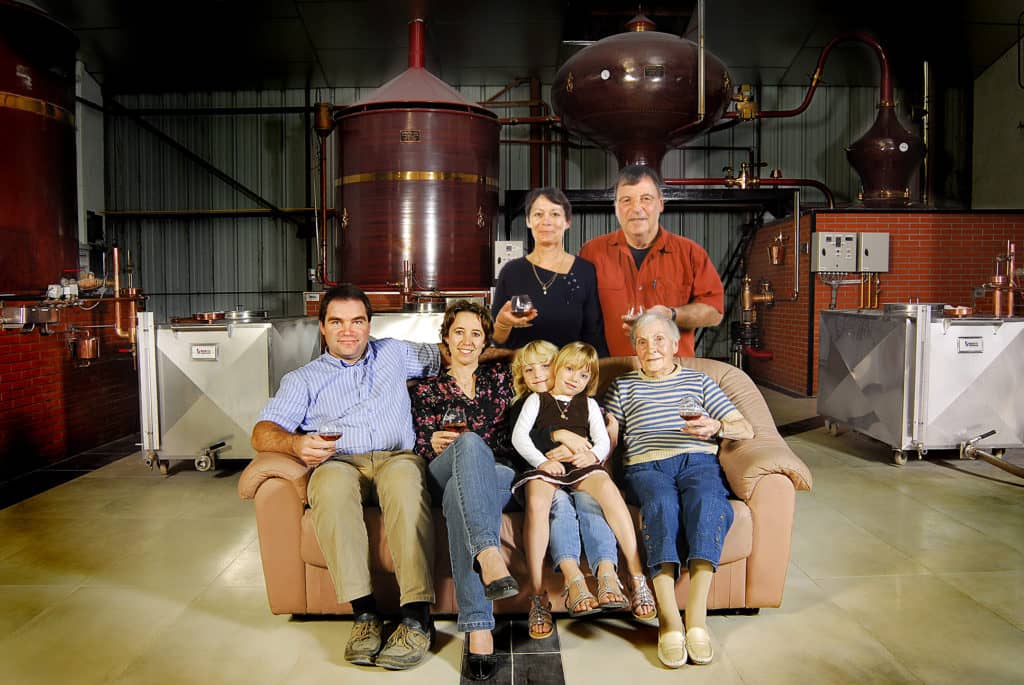 Of generations
in generations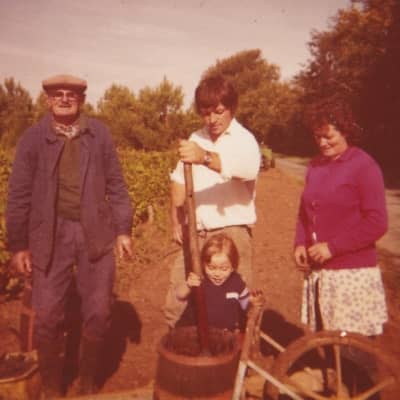 Georges Pinard
The great-grandfather, a native of the island of Oléron, set out in 1889 to cultivate the first hectare of vineyard, the beginning of a beautiful story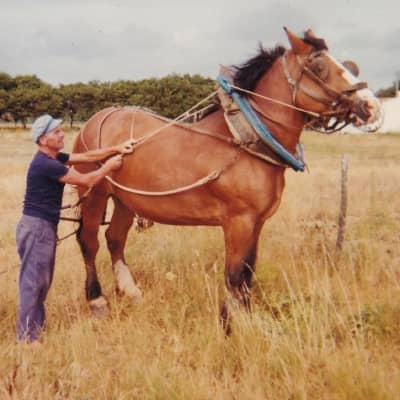 Jean-Louis Pinard
The grandfather, born in 1922, took over his father's vineyard and expanded it to 5 hectares. He harvests by hand with his horse and some tools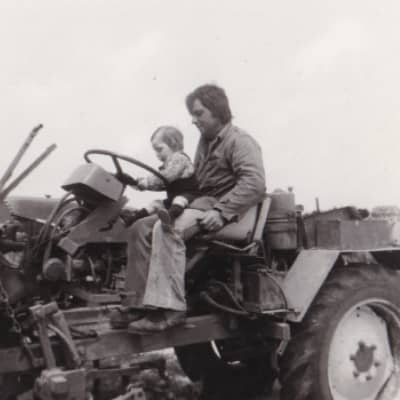 Jean-François Pinard
The father, born in 1950 and married to Liliane. Together they expanded the vineyard to 40 hectares by introducing machinery and a tractor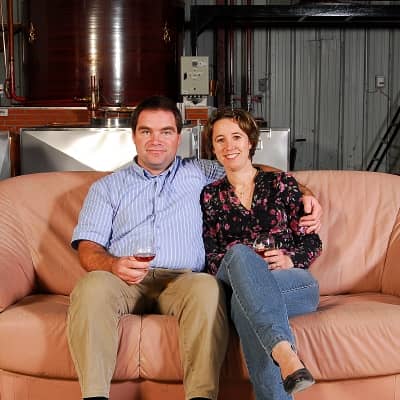 Maxime Pinard
The son, who took over the estate at the age of 22, with his wife Isabelle. They look after their vineyard of now more than 100 hectares

Maxime Pinard, born in 1975, took over the vineyard at the age of 22, after studying viticulture and oenology and while still in business school. He expanded the estate, which now has four stills and a cognac ageing cellar.
From his marriage to Isabelle in 2002, two daughters were born; Aurore and Caroline (2003 and 2006). The family developed bottling and then direct sales with cellars that they opened in La Brée les Bains and Saint-Pierre d'Oléron at L'Aubier.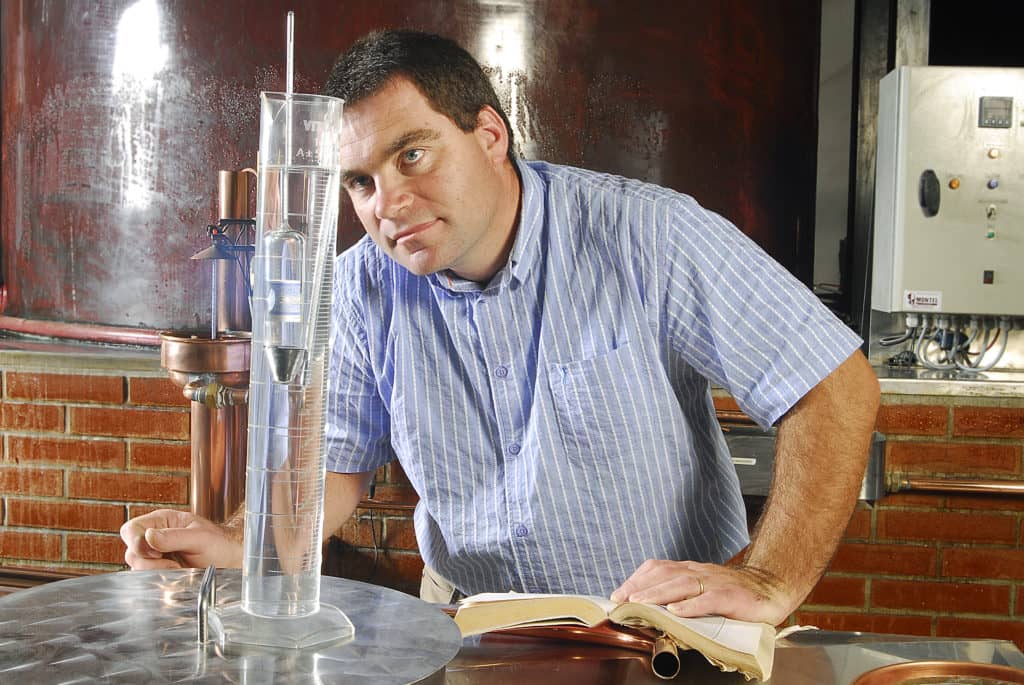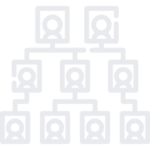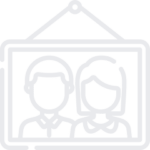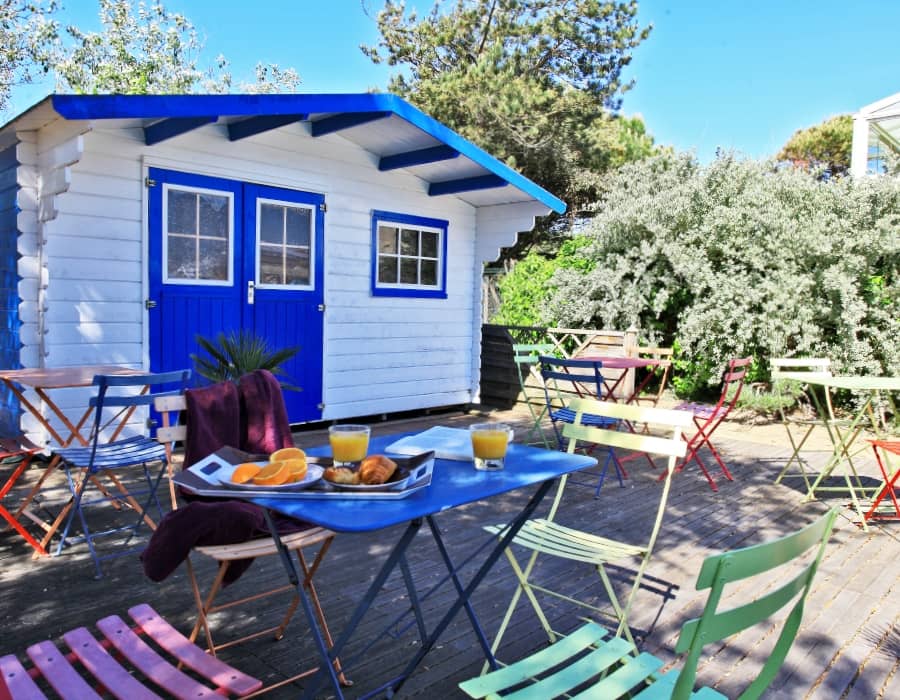 Diversification
activities