Celebrating on the island

In the heart of the island, an exceptional event room suitable for all types of receptions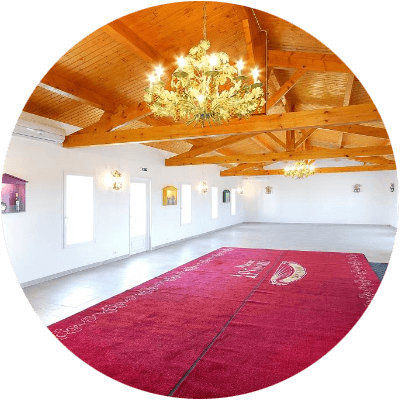 Large capacity
The room, adapted for people with reduced mobility, can accommodate up to 200 people for cocktails and 150 for banquets, with as many tables and chairs as required.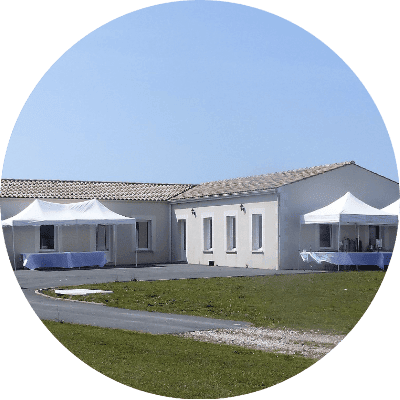 Terrace & air conditioning
For a successful event in any weather, the room is fully air-conditioned and a large terrace with a breathtaking view of the wine estate is available for cocktails and receptions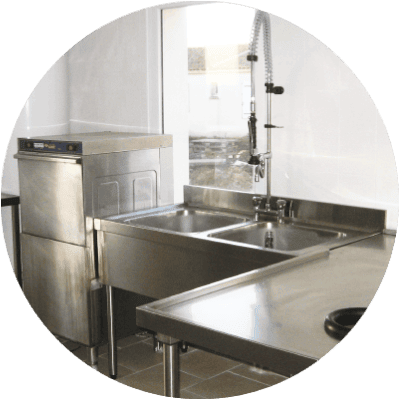 Professional kitchen
For you or your caterers: cold room, gas piano, proofer, professional washing machine, automatic ice machine, bottle fridge, pots, pans, pans, pans...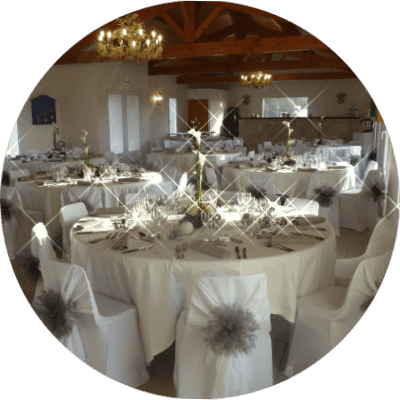 Special occasion cutlery
The crockery is complete with glasses (water, wine, flute, cup, cocktail), cutlery (dish, dessert, fish, soup...), plates (dish, starter, dessert, soup), coffee cups, champagne buckets, bread baskets...
Tips
For a successful event

Holding an event on an island has never been easier. For a weekend booking, the room is left to you from Friday to Monday to allow you to set up and tidy up without hurrying. And for a successful organisation without any headaches an address book is at your disposal...

Photographers
The best photographers in the region who travel to the island of Oleron

Caterers
Exceptional à la carte dishes, prepared on site in the professional kitchen

Decorators
A room that reflects your image and the image of your event

DJ / Animators / Babysitters
For events that need to move with or without children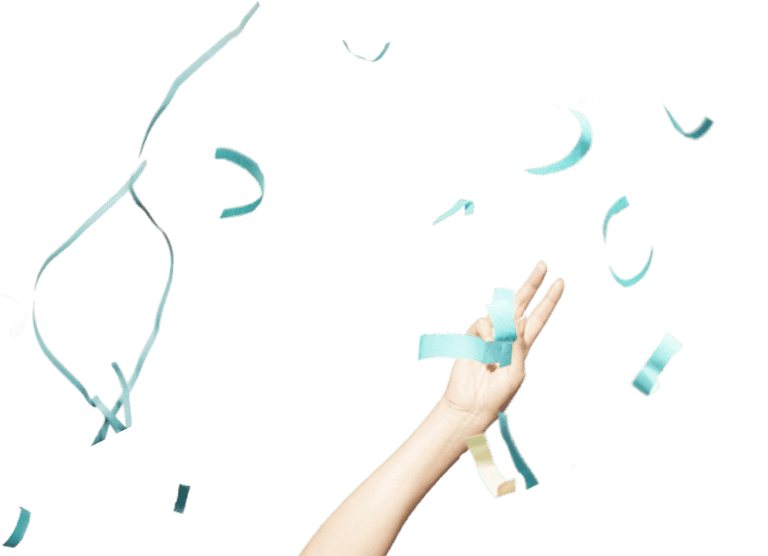 Where to sleep?
Would you like a party until dawn?
The Maxime Pinard Group offers you its accommodation to host your guests!

The hotels
Hotel La Chaudrée is just a few minutes walk or drive from the venue!
You can also choose the La Plage hotel, 15 minutes away by car

The lodge
Only a hundred metres away, the Maxime Pinard gîte can accommodate up to 9 people. Perfect for being close to the preparations

Motorhomes
A parking area for motorhomes is available next to the hall in the vineyard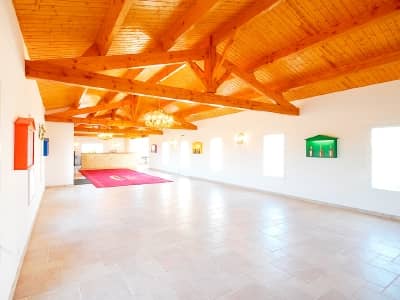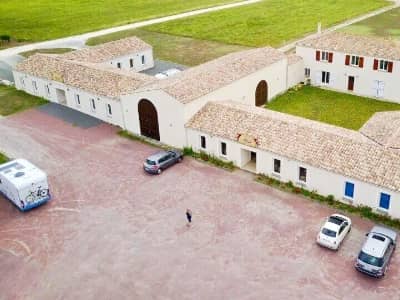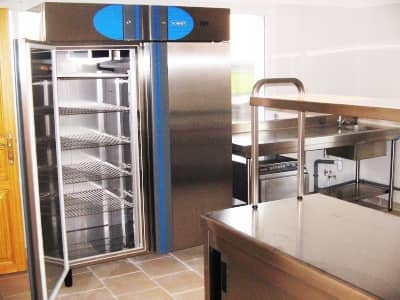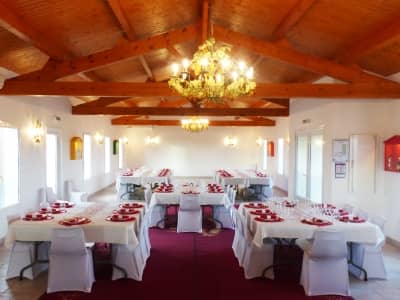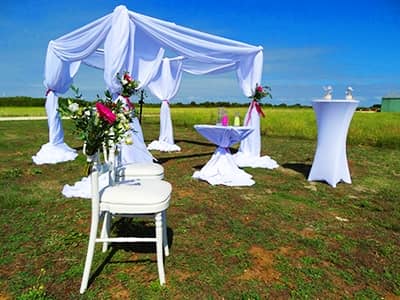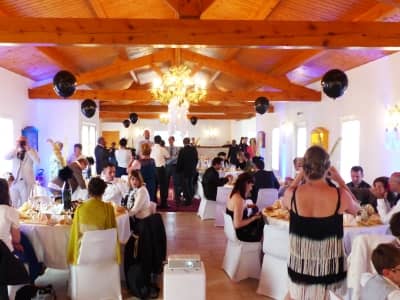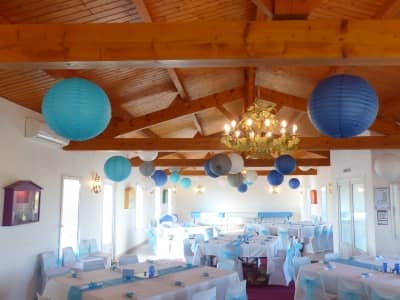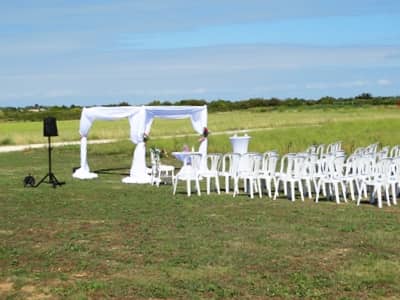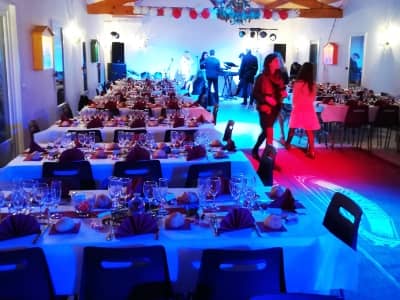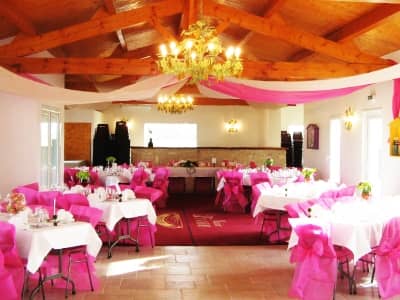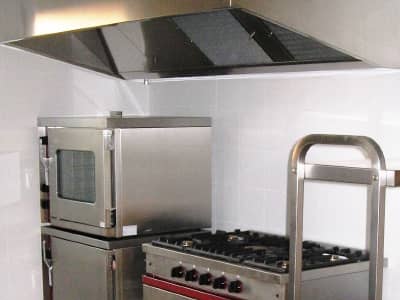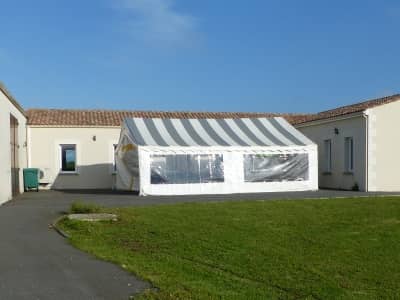 A unique place
Celebrating on the island of Oleron

The Maxime Pinard reception room is ideally located: in the heart of the island of Oleron with a view of the vineyards. The island is an exceptional place with a great diversity. From the room you can visit the village of La Brée les Bains and its beach, 15 minutes away on foot and 5 minutes by car. You can also discover the Chassiron lighthouse, the Moêze-Oléron nature reserve and the Sables Vignier beach, all three within 15 minutes by car. A land of good living, the island of Oleron is a destination where all generations find happiness.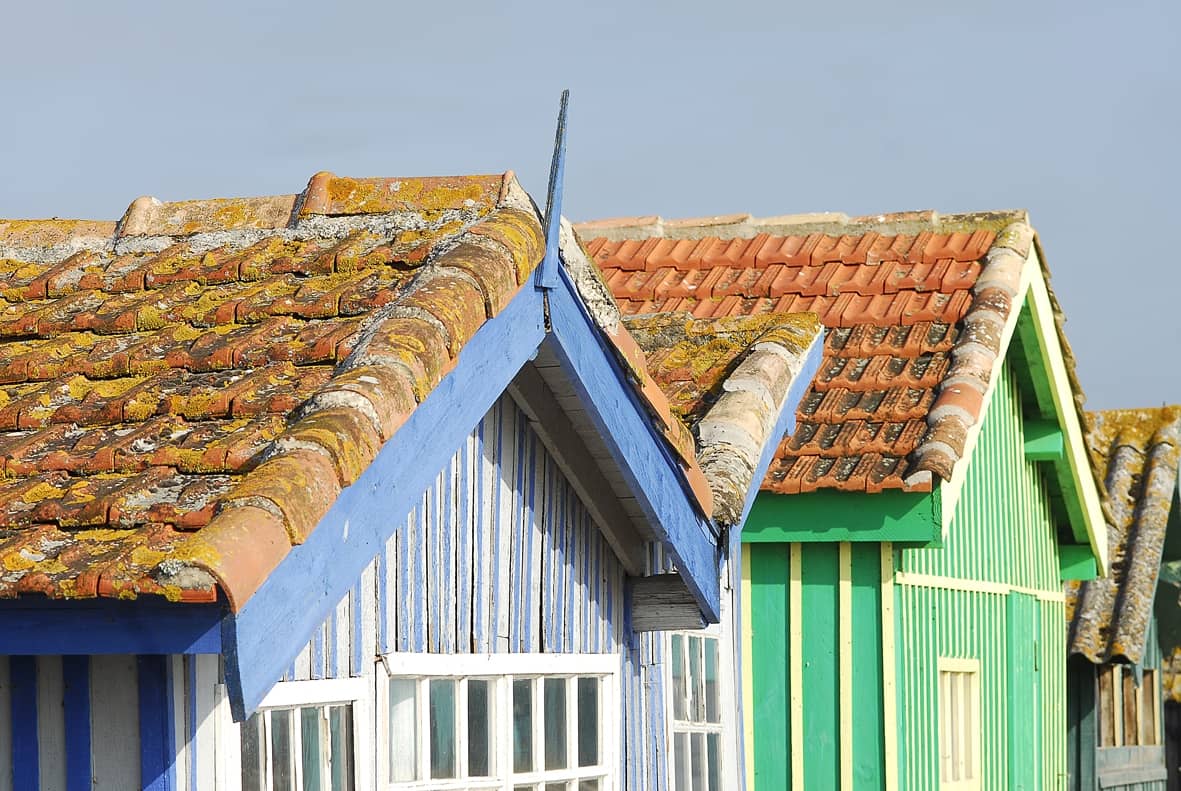 To reserve the room, nothing could be easier: take contact with us using the button below, while indicating your dates!