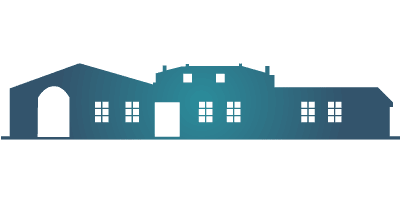 Maxime Pinard Vineyard
Les Alletières
Road D2173 E1
17840 LA BREE-LES-BAINS
05 46 36 04 25 and 06 20 46 31 22
contact@maxime-pinard.fr
School holidays, April to June and September: 9.30am - 12.30pm and 3pm - 7pm
Every day 
July and August: 9.30am - 1pm and 3pm - 7.45pm 7j/7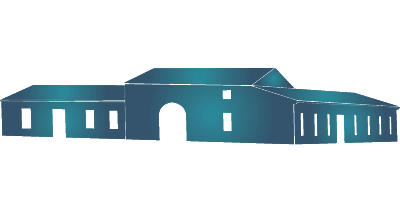 Cave de l'Aubier
The Sapwood
Route de La Cotiniere by Maisonneuve
17310 SAINT-PIERRE D'OLERON
 06 11 71 82 24
contact@maxime-pinard.fr
.
Opening hours for July and August: 10.00 - 12.30 and 15.00 - 19.30
Closed on Sundays
Our wine products
Wine, Pineau, cognac, cocktails, ...


The Maxime Pinard cellars are unique places where the most typical products of the island of Oleron are gathered.
In one place you will find white Pineau des Charentes, red wine, ruby salt, mojhettes... The wine products are created and distilled in the heart of the island of Oleron in the Maxime Pinard vineyard.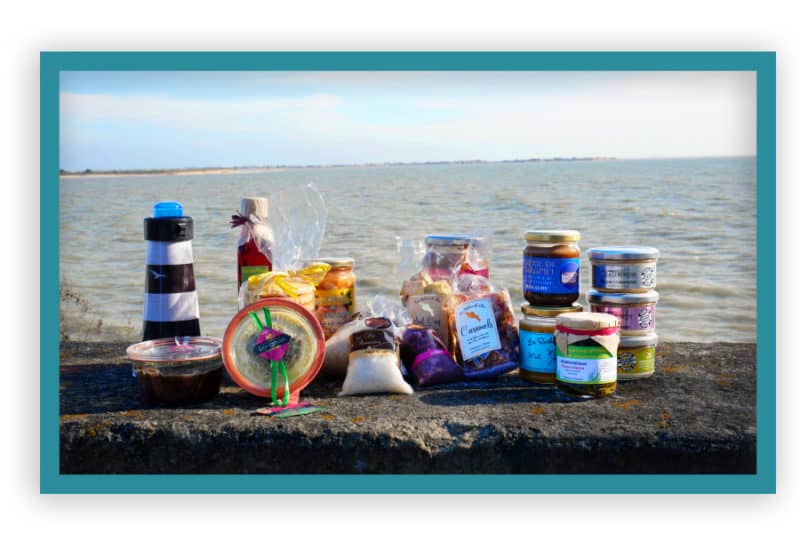 For sweet tooths...
homemade jams

Come and discover the home-made jams on the island of Oléron. Made and cooked by hand by Isabelle, Aurore & Caroline jams, named after her daughters, will make you rediscover the sweet pleasures in all simplicity. Recipes for all tastes: melon with Pineau, Morello cherry with Cognac, pineapple and Tahitian vanilla, kiwi, strawberry, grape jelly with Pineau...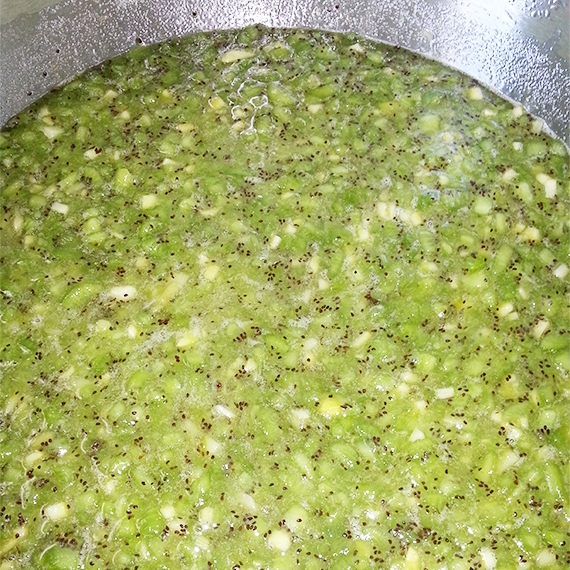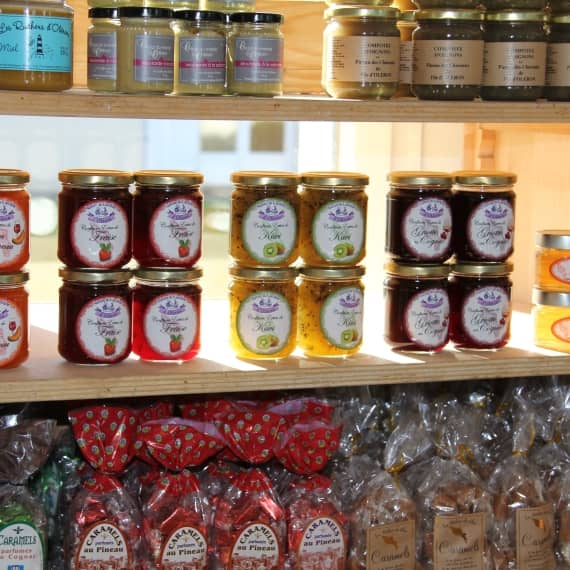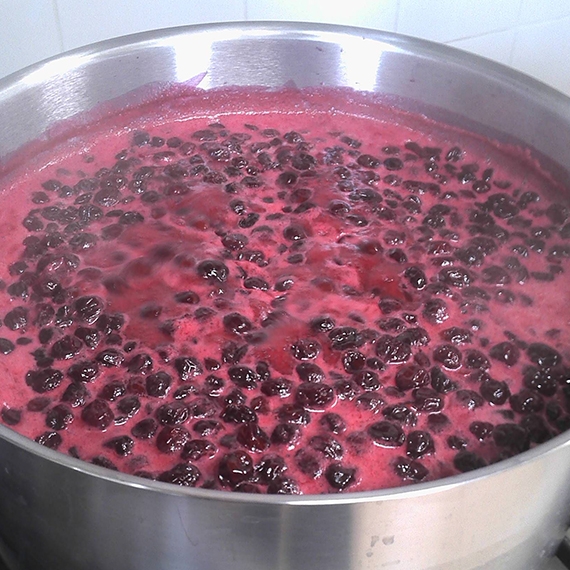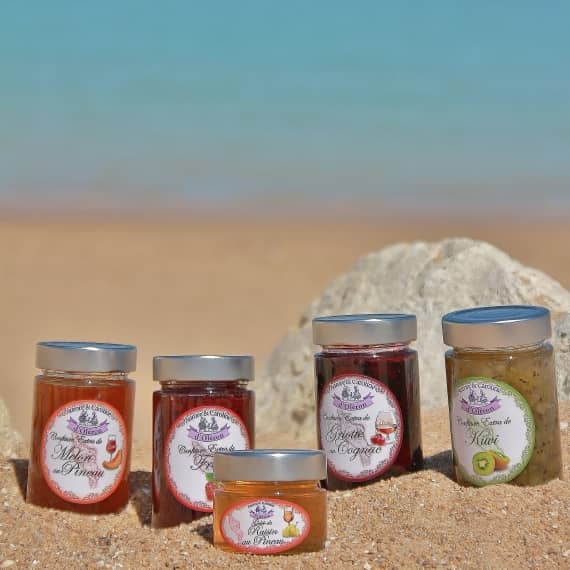 Products delivered
to the tastes of the day

Here is the virtual visit of the cellar of La Brée les Bains. You will find different products on each real visit because, in addition to the fact that each vintage is different, the range of local products is regularly revised. The whole family is attentive to the new small producers of the island to offer you the most authentic, original and ethical products.
Production 100%
Oleron Island

Whether it is salt, honey or mojhettes, each product has received special attention from its creator. Because producing on an island requires adaptation to the weather, additional know-how and daily availability. The Maxime Pinard Group stays with its vineyards all year round. This is why the wines of the Maxime Pinard vineyard are so exceptional.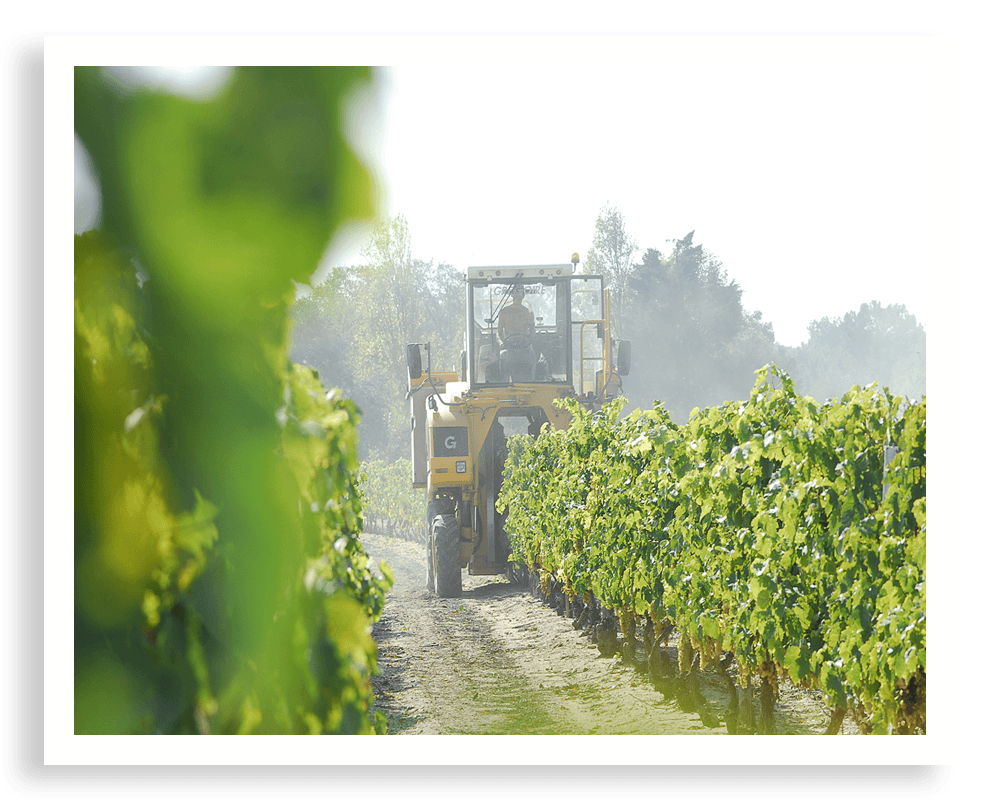 Another way
to taste the region